Services
We provide primary health care to children from birth through adolescence, including well visits and treatment of acute and chronic illness, nutritional and developmental problems.

Learn more about the services we offer:

Well Child and Adolescent Visits
We follow the Recommendations for Preventive Pediatric Health Care of the American Academy of Pediatrics.

Acute Care
We provide prompt evaluation and treatment of acute illnesses and injuries.

Behavioral/ADHD Consultations
We offer extended appointments to evaluate, diagnose and treat a variety of behavioral issues.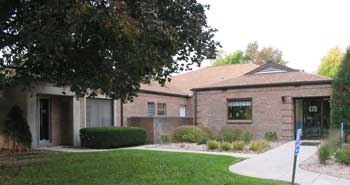 Jackson Pediatric Associates
2100 Fourth Street
Jackson, MI 49203
(517) 787-4330